Untraceable

by S. R. Johannes
Published by COLEMAN Press on 29 November 2011
Genres: Young Adult, Romance, Mystery
Format: eARC
Pages: 312
Source: NetGalley
Goodreads

Grace has lived in the Smokies all her life, patrolling with her forest ranger father who taught her about wildlife, tracking, and wilderness survival. When her dad goes missing on a routine patrol, Grace refuses to believe he's dead and fights the town authorities, tribal officials, and nature to find him. One day, while out tracking clues, Grace is rescued from danger by Mo, a hot guy with an intoxicating accent and a secret. As her feelings between him and her ex-boyfriend get muddled, Grace travels deep into the wilderness to escape and find her father. Along the way, Grace learns terrible secrets that sever relationships and lives. Soon she's enmeshed in a web of conspiracy, deception, and murder. And it's going to take a lot more than a compass and a motorcycle (named Lucifer) for this kick-butting heroine to save everything she loves.
I received this book for free from NetGalley in exchange for an honest review. This does not affect my opinion of the book or the content of my review.
Untraceable left me in denial. And I am not lying. Why? You have to read the book to find out why. *commence evil laughter*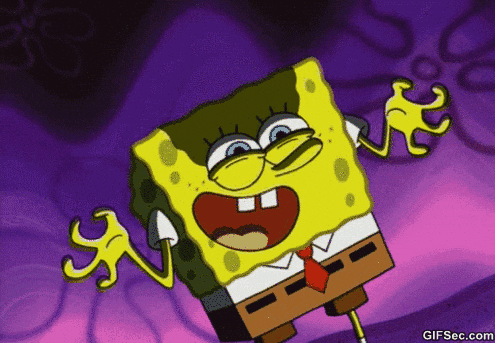 But anyway, yes this book got me all messed up and WOAH. IT. IS. GOOD. I do have to admit though that the book started out quite slow, and I had to force myself to keep reading. But damn, I'm so glad that I did not give up on this book because 20% into it, and my feelings were all over the place. Grace was the only one who is so sure that her father who went missing a few months ago is still alive. Everyone seemed to have given up on him, except for her. And Grace had to fight tooth and nail, just to demand the local police to not close her father's case.
At the start, the story line, like I said, was at quite a slow pace and I was really looking forward to some action. The story building took quite awhile, until it comes to the part where Grace had to rebel against everyone, even her own mother. And I think that was when I got really interested, because it made me like Grace. I pretty much did not like her at the start because I thought she did not tried hard enough, but she made up for that in the rest of the book. Boy, I totally underestimated her determination.
And then there was the cute lad, Mo. I was totally suspicious of him since the beginning. I knew that he would be more than who he said he was, but to be honest? After finishing this book, I still have no idea who Mo actually is. No, really. And if you think that's a bad thing, I assure you it's not. Because it'll leave you wanting to read the next book SO DESPERATELY. 
Basically though, my whole main favorite part about this story is GRACE. I know I said that I didn't like her at the start, but she grew on me. SUPER FAST. Grace is, by far, one of the most kick-ass heroine, who doesn't have any powers or whatnot, that I've ever come across in my whole reading life. FOR REAL. You always hear about tons of cool heroines, but most are either trained assassins, or dystopian-ish peeps, or have fae magic. But GRACE IS WOAH. I mean, her only survival skills were how to survive in a forest. And considering what she went through in the rest of the book? This girl is freaking fantastic. Really.
Also, one more reason for you to read the book: Abso-bloody-lutely. (You'll know once you've read it!)
Related Posts